Hundreds of rigorously studied strategies
Find evidence-based strategies rated by WWC standards and ESSA criteria that meet your needs.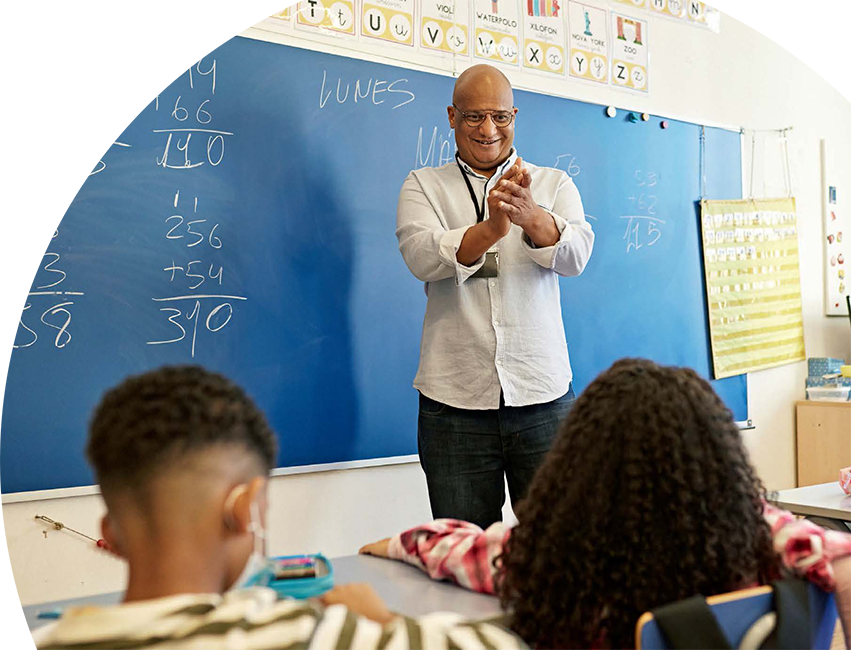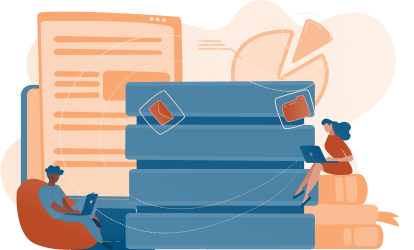 Access an expansive collection of strategies with up-to-date data.
Explore a collection of 250 strategies, which we continually expand by consulting with state and district partners, as well as funders. To ensure that you can rely on the latest evidence, we continually review new strategies and studies to update their rankings.
Build on ESSA-aligned research and turn evidence into practice.
Whether you're an educator or policymaker, you will assess strategies evaluated against all four ESSA Tiers of Evidence. Thanks to AIR's rigorous vetting, you can turn evidence into practice.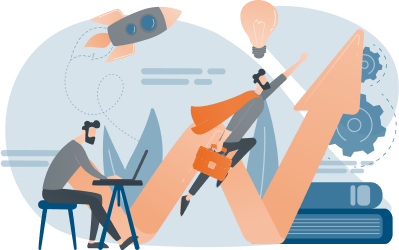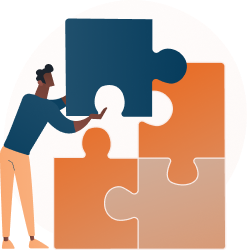 Find strategies that fit.
For every strategy, the library provides actionable information about outcomes, student- and school-level characteristics, and local conditions — all clearly laid out to better help you find strategies that meet your implementation, cost, and demographic requirements.
---
Strategies for your needs
The library allows you to select strategies based on the evidence that supports their efficacy, and based on your personal and contextual needs.
Improve outcomes
By matching search results with outcomes you want to improve, the library's user-friendly interface enables you to identify the most relevant, most effective strategies.